Media Focus of the Month: Student's Choice
(Students are finalizing their end-of-year projects)
Award-Winning Book of the Month: Student's Choice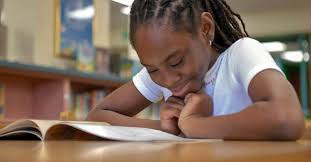 Dear UpGrade Media Arts Community:
For the week of June 2nd students are taking their MAP tests to beat their previous score to showcase their growth over the year. Students are also preparing their end of the year project to present at our end of the year celebration.
Here are some highlights from this week:
Academics: Our scholars have worked hard to beat their previous scores on their final English Language Arts and Math assessments of the year, and we could not be prouder! They are also working to complete all final coursework and projects, and their effort is showing. We hope to see you at our end-of-year celebration on June 8th where we can congratulate you and your UMA scholar on a successful finish!
Business: This week students looked at different currencies from around the world and studied the banking system.
Science: This week we reviewed for our end of the year test and submitted work for all core subjects.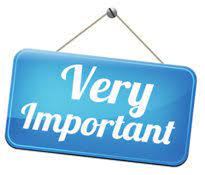 *** Please read the very important reminders below ***
Please call 833-922-2438 and press 1 to contact the main office to report an absence. Leave a message if there is no answer.

Remember to like UpGrade Media Arts on Facebook and Instagram.
For our final week of school, UMA scholars will study at the park. We will be at Pewaukee South Park (N5w27300 Northview Rd, Waukesha, WI 53188) on Monday, June 5-7 with our big finish at Nettesheim Park in Pewaukee (N26W27495 Prospect Ave, Pewaukee, WI 53072) on June 8th. You should have received an invitation to our end-of-year celebration. We hope to see you there!