Congratulations to Dr. Kurth for her recent acceptance into the BizStarts Institute. BizStarts is targeted to entrepreneurs with strong business ideas who are launching early stage ventures. It features top faculty and business coaches, subject matter experts and entrepreneurs.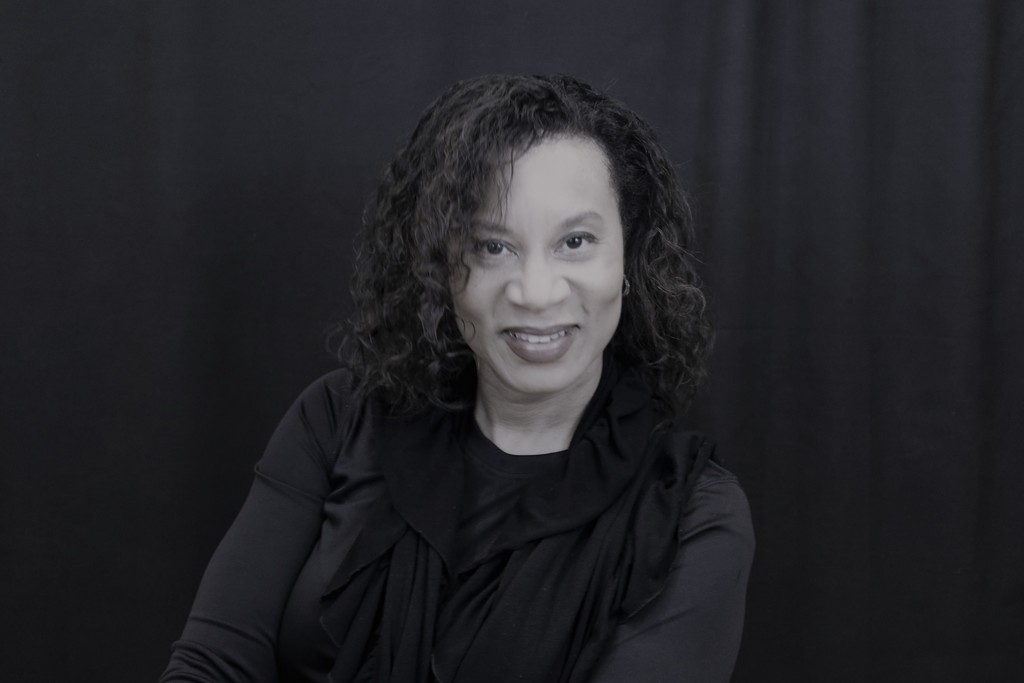 Today, UpGrade Media Arts students learned how to read pay stubs. They learned how payroll taxes are deducted, what gross income is, and what net pay is.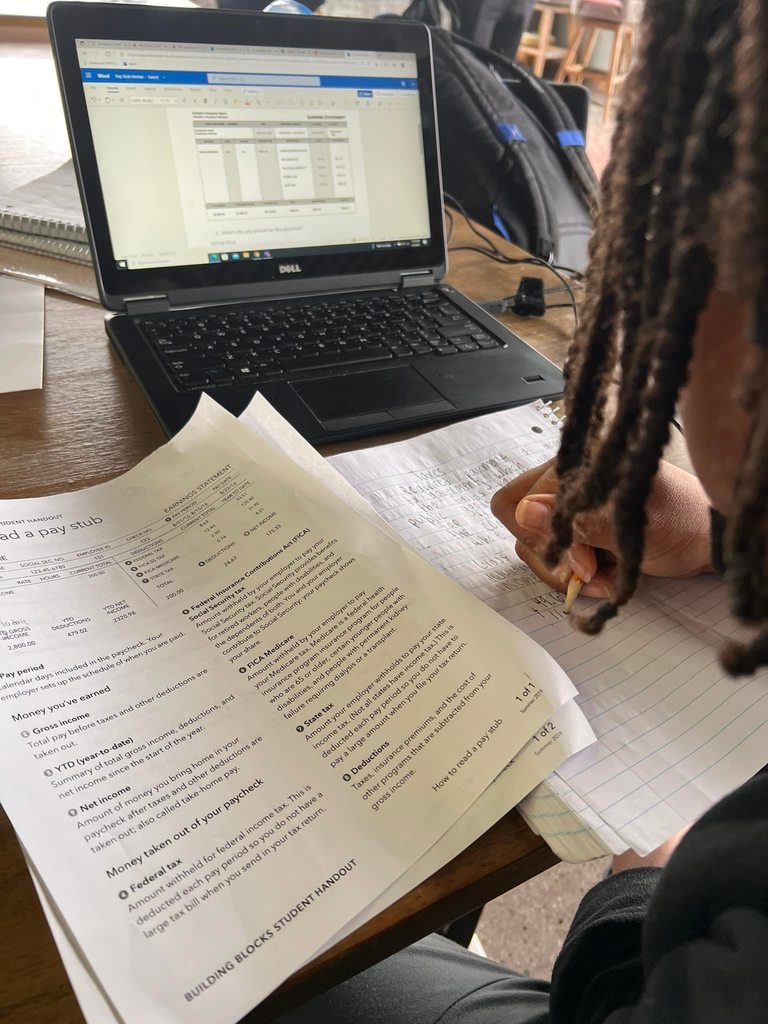 Saniyah and Jordan are working on a science project that involves building a bridge. They are using the scientific method to document their progress. (Science Time is Good Time at UpGrade Media Arts School)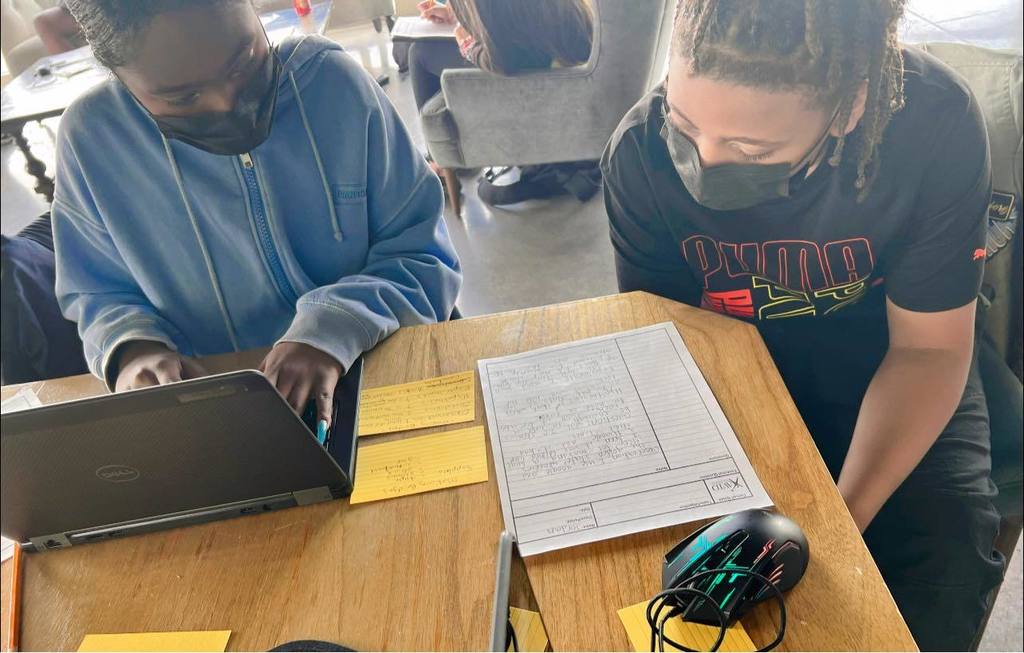 From learning how to draw box plots, to learning how to create NFT's, our UpGrade Media Arts Students minds stay active! 💡💡WWW.UPGRADESCHOOLS.ORG We are enrolling for Fall 2022 Choose UpGrade Media Arts for your 6th-12th Graders.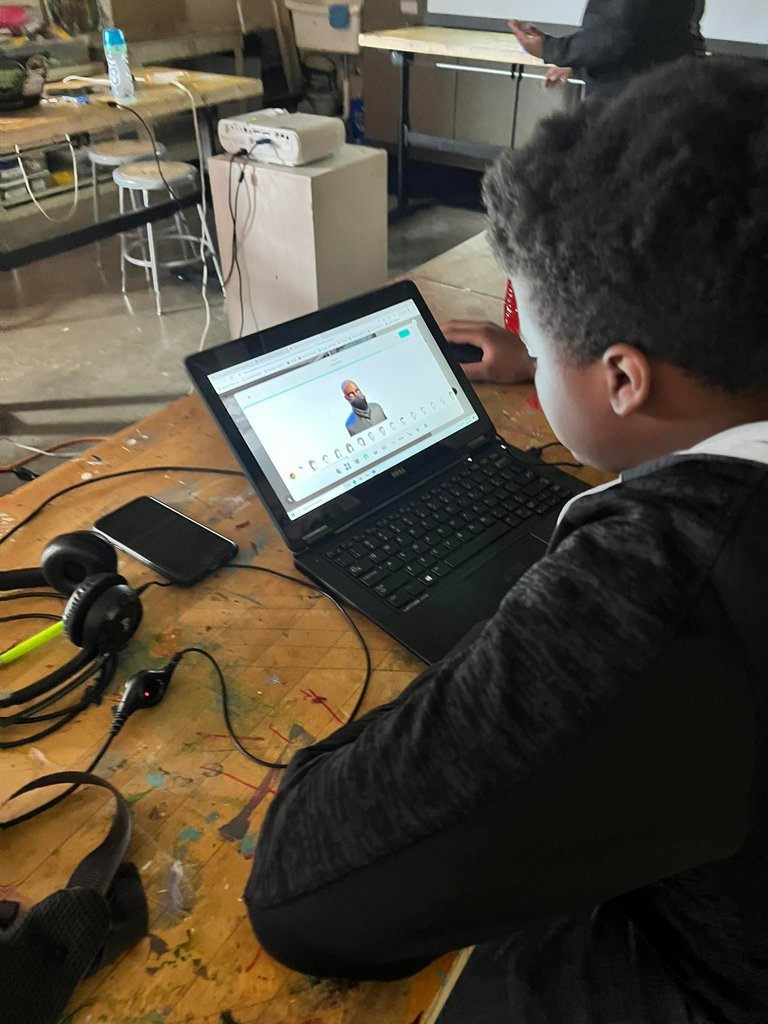 Congratulations to UpGrade Media Arts student Meli S. who is receiving a full scholarship to Columbia College Chicago's "Summer at Columbia." Meli will be taking media arts and entrepreneurship courses and staying on campus over the summer months while earning both high school and college credits. Thank you, Columbia, for being an amazing partner!
https://www.colum.edu/admissions/summer-at-columbia/